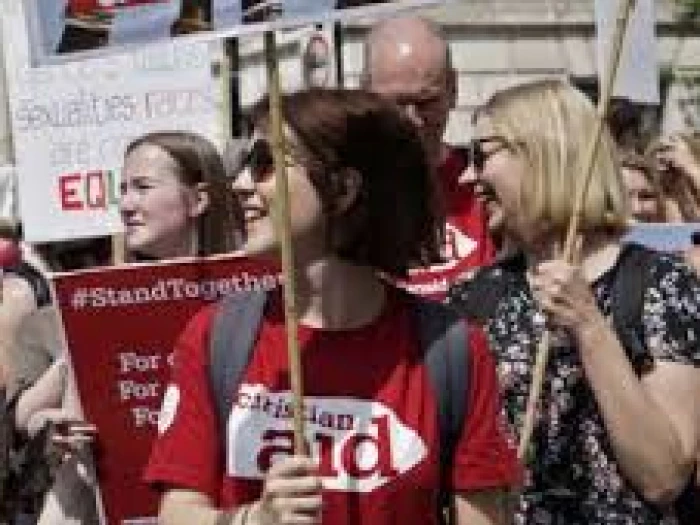 Thank You for the Rain tells the story of Kisilu, a smallholder farmer in Kenya who has used his camera to capture the life of his family, and the human costs of climate change.
The film is a call to action to all who care about God's creation and justice for all people. Bur for many of us it's hard to know what to do. You could host a 'watch party' as a catalyst for planning a collective response to the climate crisis.
While we have to stay home, a 'watch party' is a great way to share an experience apart, but together. To find out how to do this,click here.