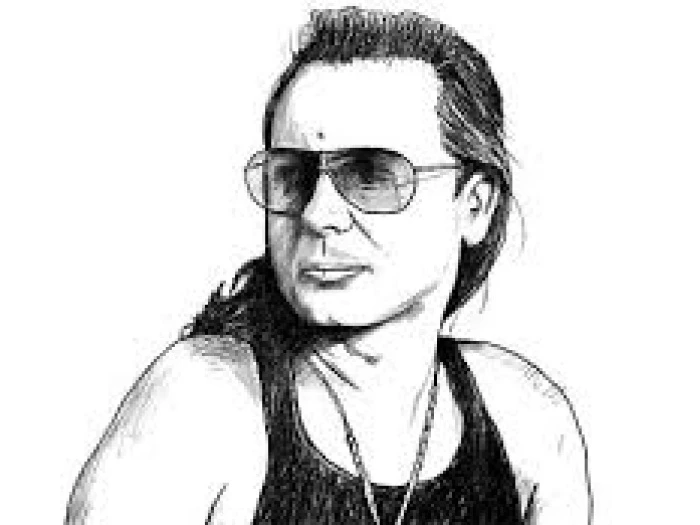 Continuing our support of Amnesty International's Write for Rights campaign, there is the case of Costas. In August 2014, Costas and his partner, who is a refugee, were badly beaten up by a group of thugs in a homophobic and racist attack in Athens, Greece. Costas' leg was broken in three places after he was repeatedly punched and kicked. More than a year later, no suspects have been identified, let alone
punished, and both Costas and his partner live in constant fear for their safety. In March 2015, Costas' partner was attacked again.
Between 2014 and 2015, the number of reported attacks against gay, lesbian, bisexual, transgender or intersex (LGBTI) people in Greece has more than doubled, while racist attacks remain an ongoing issue.
To make matters worse, the police and government frequently fail to properly investigate attacks motivated by hatred and to protect those affected. The lack of recognition of same-sex relationships in Greece makes Costas and the LGBTI community feel even more vulnerable.
To find out how to tweet your support or write a letter to the Greek authorities click here.
To see how effective last year's Amnesty campaign was, click here.
To see Amnesty International's FAQ's click here.