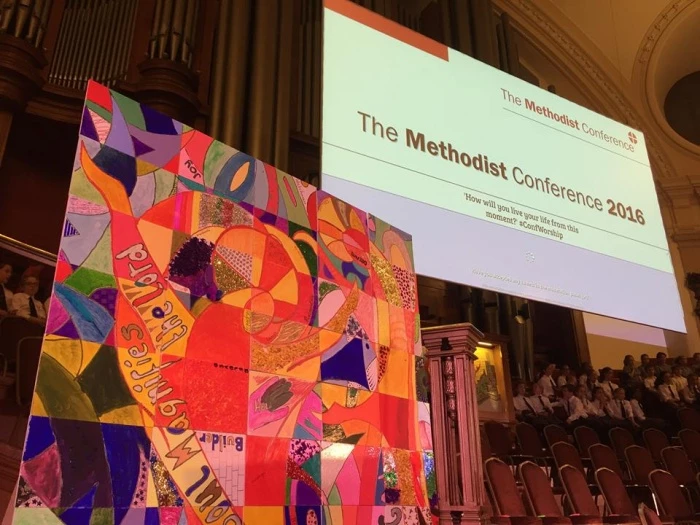 If holiness is not a word that means much to you, the new President of the Methodist Conference, Rev. Dr. Roger Walton gives some 21st century suggestions. In calling on the church to spread more holiness he said that it can be likened to 'spiritual fitness' or 'wholeness' or 'resilience'. The President also said what holiness is not.
"Holiness is not blind zeal ... it doesn't call us to narrowness of perception and living. It doesn't desire the harming of others. Rather it widens our view and makes us more aware, sensitive and compassionate.
Holiness is not moral superiority ... it doesn't look down on others. Indeed, it is marked by humility and love. Holiness puts others' needs first and delights in the image of God in every person.
Holiness is not isolated existence away from the tarnishing of the world. It is a social holiness that grows in contact, conversation and commitment to others."
His final point was that holiness was nurtured by intentional and ethical living.
Click herefor the full text of his Presidential address.