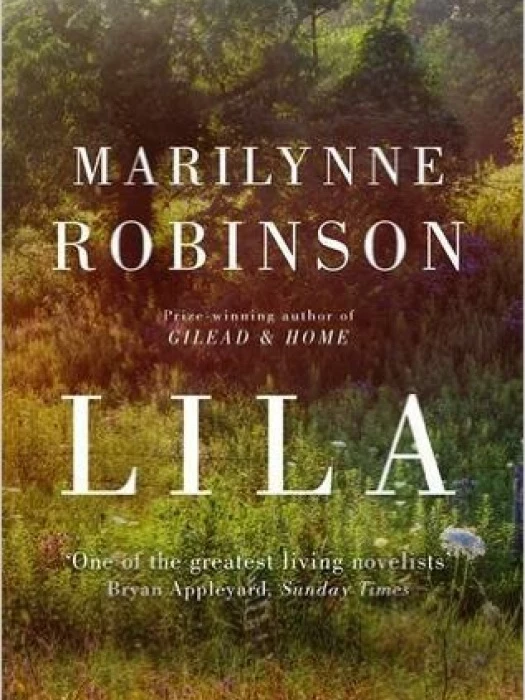 'Lila' by Pulitzer Prize-winning author Marilynne Robinson is our Good Faith Book Club choice for our next meeting. The Economist commented, "Robinson explores eternity, and she does so in a quiet, ruminative style that takes over your heart as well as your head."
The choice follows a fascinating exploration of the life, times and letters of the apostle Paul that we had at our last meeting. The two books are obviously quite different, reflecting our policy of having varied styles and themes. To see the range of books we have covered so far, together with a brief summary of our discussions, click here.
If you want to join us on Saturday 24th September from 2 – 4pm, feel free to do so.