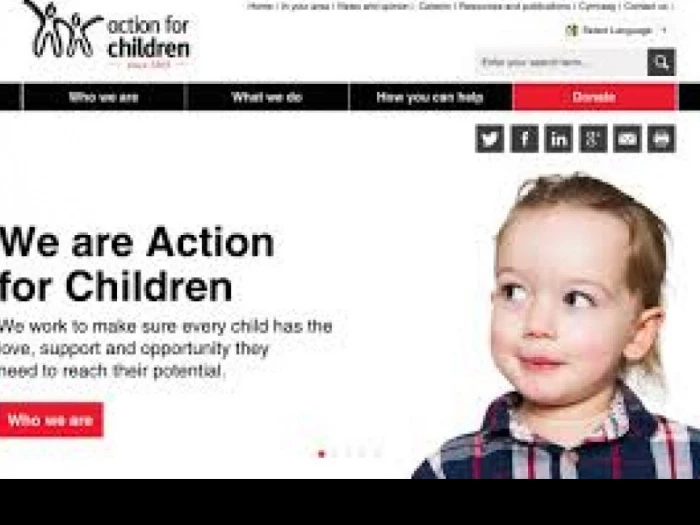 A letter from Action for Children, thanking us for our recent fundraising, is on the church vestibule noticeboard. We raised £648.83 from the Action for Children weekend morning collection and cake stall plus a stall on the market. The letter quotes Methodist's founder John Wesley – 'Go not only to those who need you, but to those who need you most'.
The charity's 7,000 staff and volunteers operate over 600 services, improving the lives of 370,000 children, teenagers, parents and carers every year. They succeed by doing what's right, doing what's needed, and doing what works for children. Thee are two easy ways for you to help.
1. On Saturday 14th October at 7pm we are holding an ACTION FOR CHILDREN QUIZ with a Ploughman's Lunch, tea and soft drinks. Tickets £7 each, available nearer the time. Make a note of the date!!
2. Would you like to have one of our little home collecting boxes at home for you to add your loose change? We raise a lot of money for Action for Children in this way and they are emptied once a year. Please speak to Pauline Noble if you are willing to have one (012906 484940).