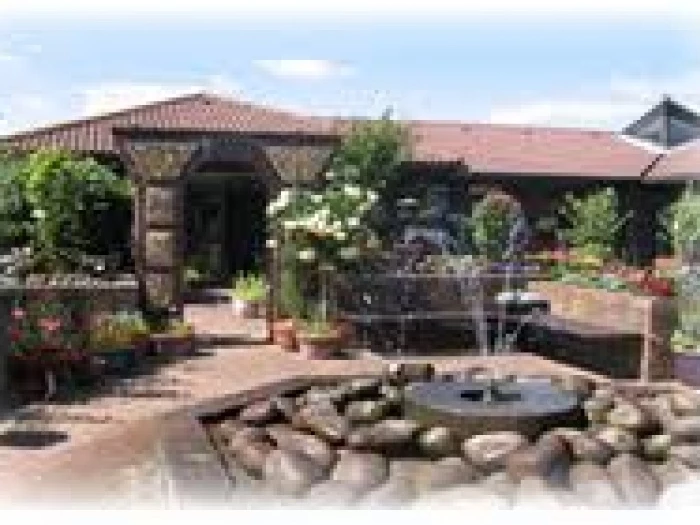 If you want to help the Florence Nightingale Hospice at Stoke Mandeville Hospital you can buy some of their Christmas cards from the Charity Christmas Card Shop in our church from November 4th to December 17th. The aim of the hospice is to provide a first class specialist palliative care service which is accessible and free of charge to those with a life-limiting illness.
They believe that hospice care is all about the person being more than a patient and finding ways to improve quality of life through symptom control, pain relief, emotional and spiritual support. Families and close friends are also involved as they are central to the well-being of those in care.
To continue funding the high standards of care they are renowned for, they need to raise £650,000 this year. Buying their Christmas cards is but one way. To find out more about them and other ways in which you might help, click here for their website.