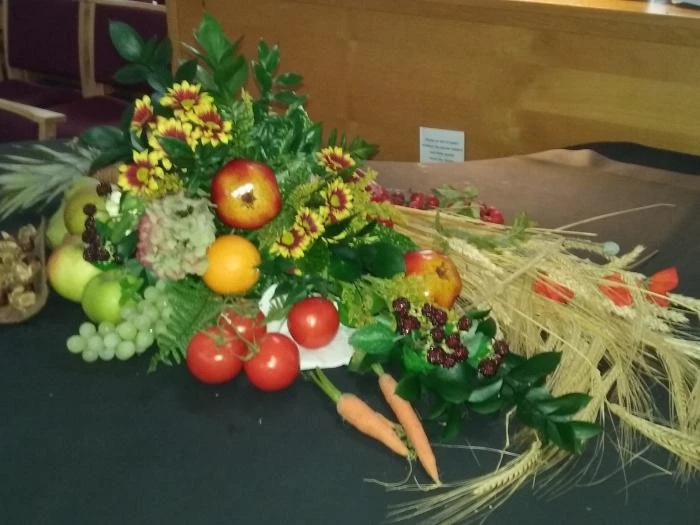 Karibuni Children, Whitechapel Mission and Boys' Brigade all feature on our calendar for this weekend.
Karibuni have their Edelsborough Brass Band concert at The Church on Fairford Leys (HP19 7HT) tomorrow night, (Saturday 13th October) at 7.30pm. There will be voluntary donations instead of tickets and refreshments will be available in the interval.
On Sunday, after our Harvest Festival service, where we will receive gifts for London's Whitechapel Mission, you can enjoy a Boys' Brigade scrumptious Soup Lunch in the hall. Tickets at £3.50 are available from any BB officer and proceeds will go towards BB funds..
Click herefor a final reminder of Whitechapel's pressing needs