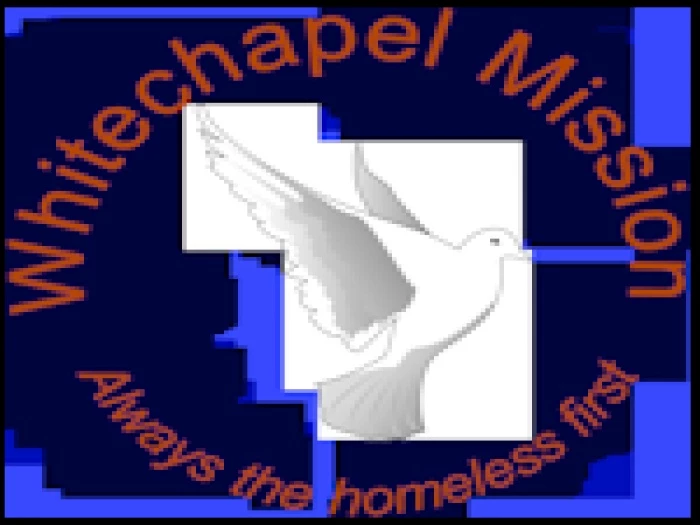 HARVEST FESTIVAL – NEXT SUNDAY 10th October 2021.

CHRISTIAN AID- there will be a retiring collection next Sunday, 10th October. Collection envelopes will be available, so that, if you are a taxpayer, you'll be able to sign the declaration for Gift Aid to be added to your contribution.
WHITECHAPEL MISSION – a leaflet telling you a little more about their recent work, and information about the many items that are most needed can be found in the display cabinet in the Welcome Space, if you didn't get one recently. Please bring your gifts along next Sunday, 10th October, as they will be collected and delivered to Whitechapel the next morning.
For Whitechapel's priority needs, click here.
Any money donations can be given directly to Ruth or Peter.
Any queries, please contact Ruth & Peter Watkins 01296 485087.
For the Whitechapel website, click here.