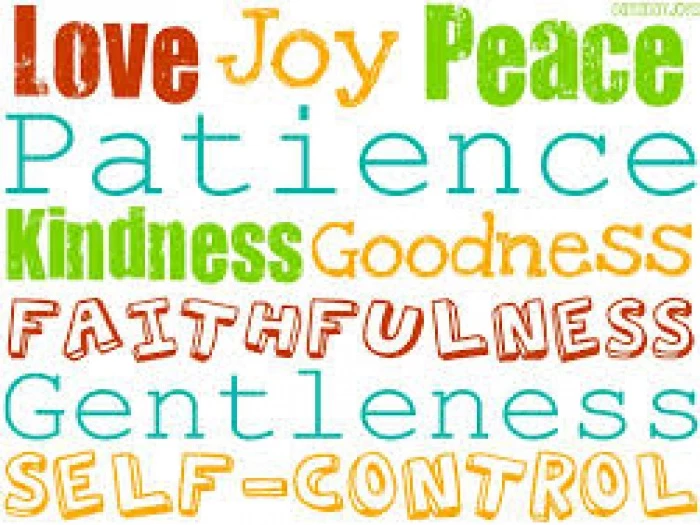 Harvest is traditionally a time of thanksgiving for the fruits of the earth. But what about taking a rain check on the fruits of the spirit? Why not take a quiet moment to rate yourself against the traits Paul lists in his letter to Galatians? if you are very brave, you might even ask a significant other or close friend how they think you rate.
As well as the nine aspects shown in the graphic, Paul also listed the importance of having control of our lives, not being proud, not irritating one another and not being jealous of one another.
As we reflect on what we seem to be good at and what we may need to work on, we can all have a go at having a more productive personal harvest next year. Paul's yardstick will always be there for us in Galatians, chapter 5, verses 22 -26.