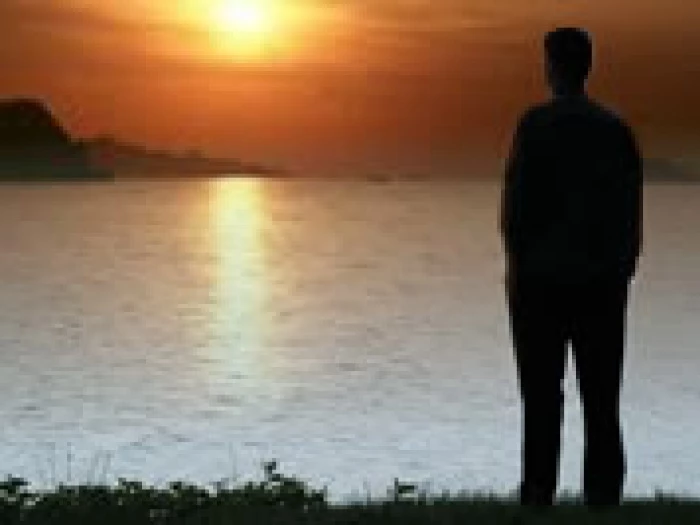 If you want to see how Methodists re-boot themselves, come along to our annual Covenant Service this Sunday at 10.30am. It is the time when, just like re-booting a computer to make it work properly, Methodists reflect on their relationship with God and what life is all about.
Boots of a different sort will be in evidence today, as some of us brave the elements for our New Year's Day walk prior to a soup-and-sweet charity lunch.
Whatever your plans for the New Year, we hope that you will experience the Christmas gifts of love, peace and hope. So – a happy New Year to you.