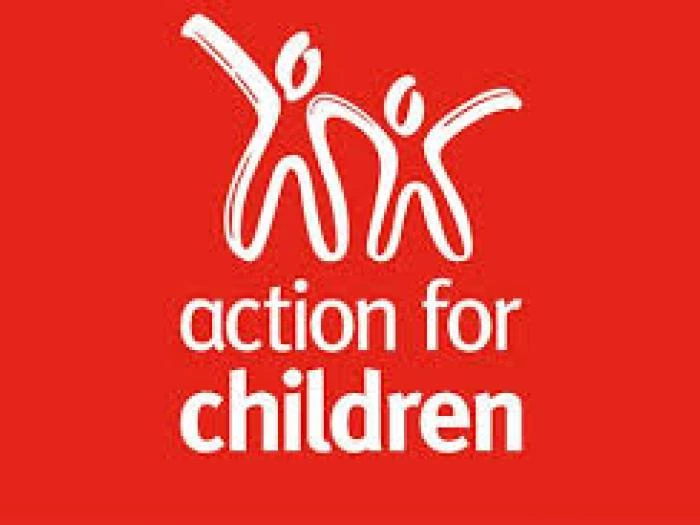 The Quiz in aid of Action for Children last Saturday was very successful. We raised £567.50, and everyone had a great time!
Many, many thanks to Viv and Steve Kemp in particular, and to all who helped with the event and who donated raffle prizes.
To learn more about the work of the charity, click here.