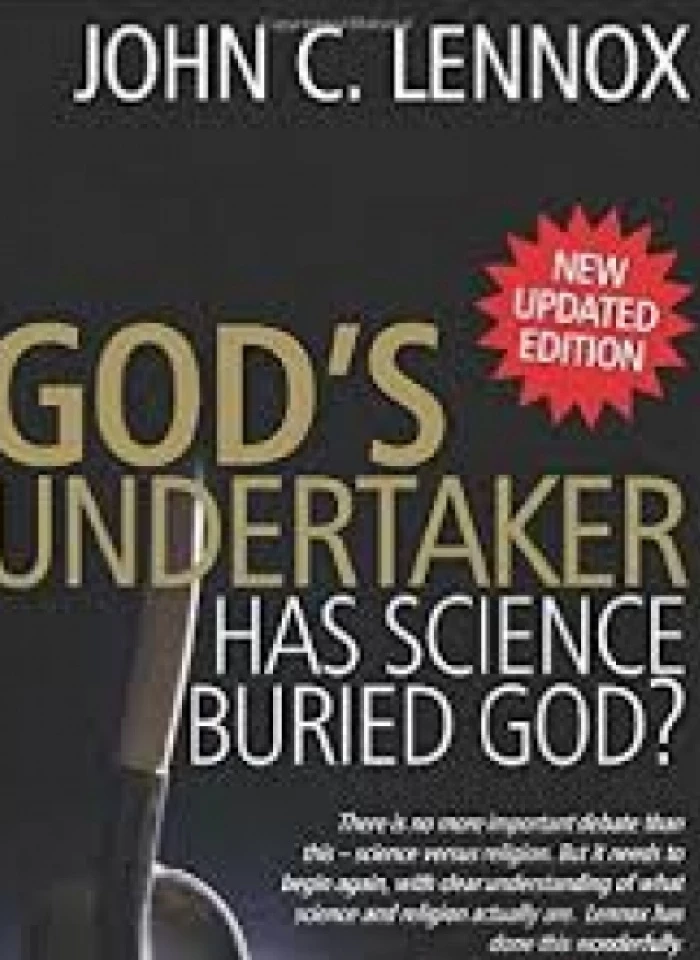 Has science buried God? This is the subtitle of the Good Faith Book Club's next choice, God's Undertaker by John C. Lennox. The Oxford don author writes in an accessible style and produces, in the words of an Oxford colleague, "A brilliantly argued re-evaluation of science and religion, casting welcome new light on today's must-read for all reflecting on the greatest questions of life."
The author asks us to consider if it is really true that everything in science points to atheism? Could it be possible that theism sits more comfortably with science than atheism? Has science buried God or not?
We will meet up on Saturday 26th March at 2pm to discuss our thoughts on the topic. Anyone can come along and say their twopenn'orth.
For summary discussions of our previous books, click here.