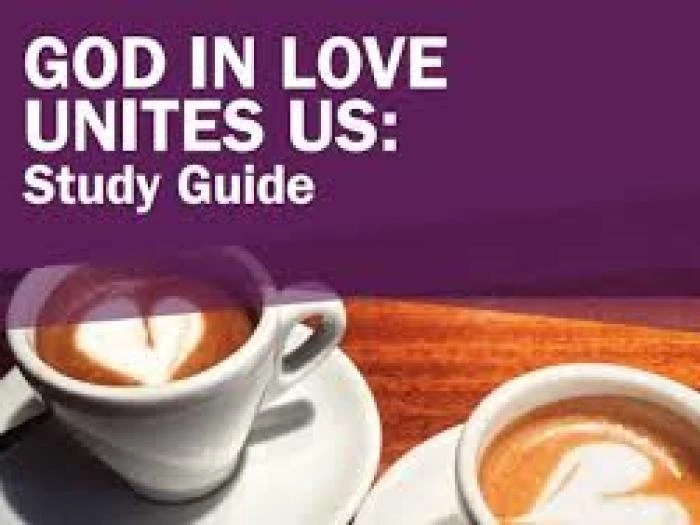 Copies of the 'God in Love Unites Us' report – thinking about the Methodist view on human relationships, and a study guide, are available on the national church website or we have some paper copies which are in the office. Please can you return these once read, so others have a chance.
Please also read the piece in LINK which explains why the report is written in the way it is. It is there to enable discussion and votes where appropriate. Any questions, please ask Richard for clarification rather than make assumptions.
To go to the LINK magazine article mentioned, click here.