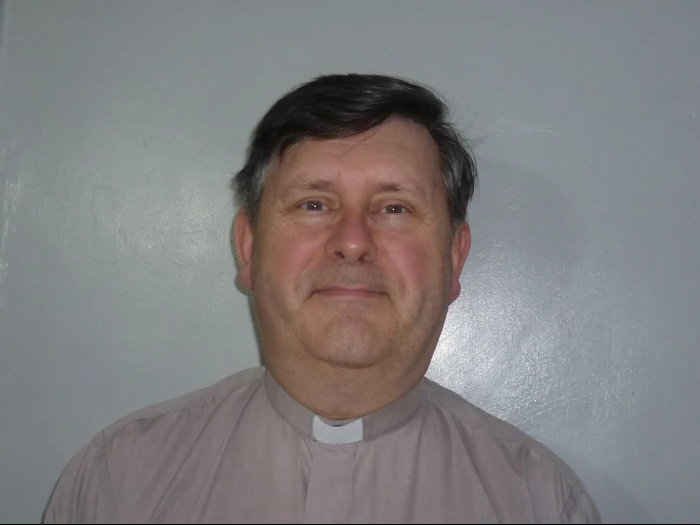 Richard's latest pastoral letter is now available. You can read it by clicking here.
In it, he speaks of the encouraging news of the vaccine and outlines current thinking on Christmas arrangements.
Obviously, as new coronavirus data become available, government policies and restrictions might change and further affect what we do. So the aim is to be flexible and responsive to any new situation that may arise.
These is also a contact point if anyone needs help with shopping or similar tasks.