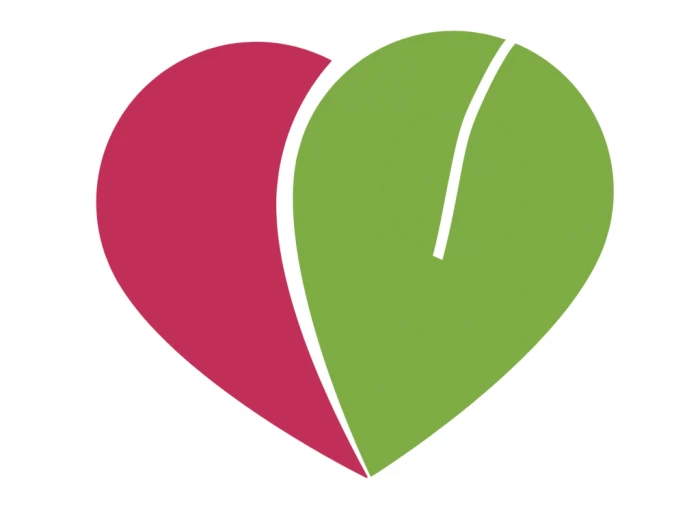 As Churches, we long for the flourishing of people and the wellbeing of our planet. As we emerge from the coronavirus crisis, we find ourselves at a critical moment where we could re-shape the economy to enable the wellbeing of all people and the planet.
Community is at the heart of our calling as Christians. Just as we see God embodying community in the trinity, we are called to live interdependently with one another and as part of God's creation. Without this interdependence we cannot experience 'life in all its fullness' which Jesus offers (John 10:10). We seek the flourishing of God's whole creation, so that all can experience that fullness of life. It is a sign of the Kingdom of God and of the covenant between God, humanity and all creation.
Yet our economy does not enable all to flourish. It is currently designed in ways that are damaging to both people and planet, and runs counter to this vision of flourishing to which we are called. Our constant pursuit of economic growth has led to a climate crisis and a degraded planet. Increasingly it does not provide what many people around the world need to thrive. The decisions we make about our economy are damaging our environment, leaving millions at risk and threatening future generations. As an interdependent part of creation, this harms each one of us.
This does not have to continue. The economy is not a relentless machine, but may be re-engineered. It can be changed so that its purpose is no longer to grow exponentially, but rather to enable the flourishing of both people and planet. To see how, click here.