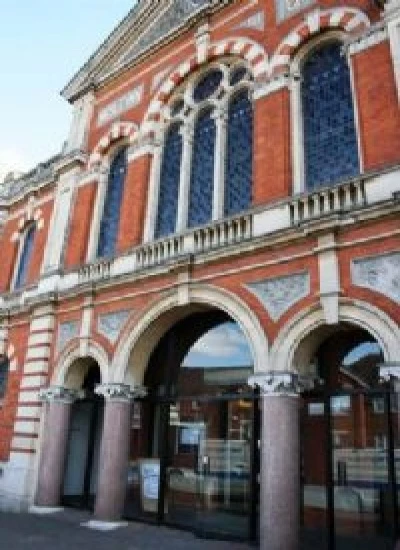 Following the unanimous approval of the Extraordinary Church Council meeting, building work will start on our Church Welcome Project on Monday, 7th January. Completion will be before Easter. During this time:
-A screen will be erected a metre or two inside church, thereby reducing the worship area. Extra seating will be brought in.
-There will be no access to the gallery, apart from sound and video streaming operators.
-There will be no access from the front of the church as the forecourt will be used by the builders.
-The coffee bar will continue to operate but in the church foyer or in the music group area of the church.
-The Sunday crèche will be in Room 2 or other agreed area and the service streamed live on a screen.
If you have any questions, please speak to the church office or any member of the project team: Paul Ingram, Helen Kirk, Jackie Simpson-Tyda, Gill Marks, Lynn Bernstone, Rosemarie Bucknell, Dave Rogers, Chris Sara, Roger Kirk or Peter Green.
For more information about the aims of the project, click here.