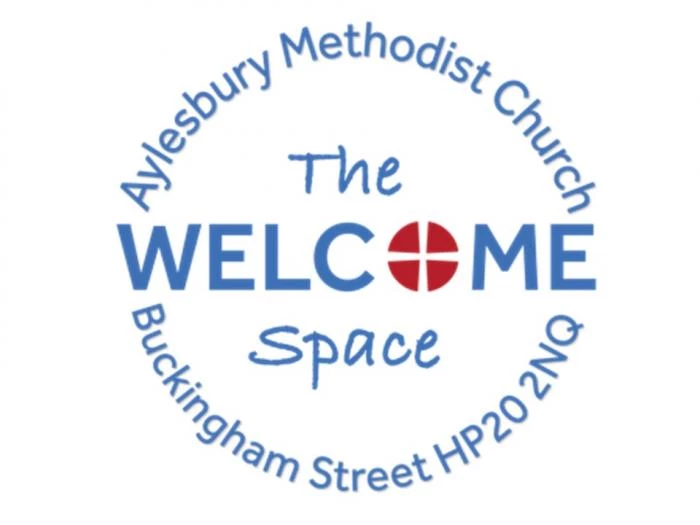 This Friday, November 1st, in the Welcome Space at the front of the church, we will be holding the first of our weekly Friday Food events. Between 6pm and 7pm. nourishing food, hot drinks and snacks will be provided for anyone who otherwise wouldn't get them. There is no charge.
Volunteers for the Friday Food team have had training in association with AHAG – the Aylesbury Homeless Action Group. Our thanks go to Karen Crussell and Ken Harris whose vision and drive has brought us here, to the volunteer Welcome Space helpers and the volunteers who have offered to cook the meals.
It is great to see the Welcome Space living up to its name. For more information contact the church office: T: 426526 E; office@aylesburymethodists.org.uk.