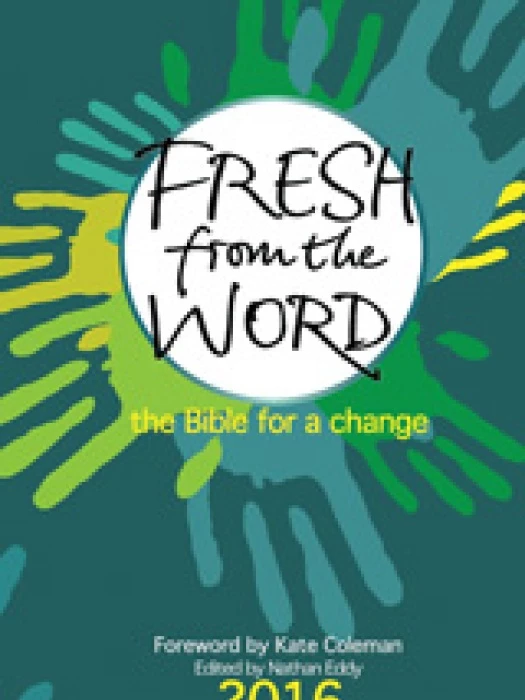 Fresh from the Word will inspire your reading of the Bible in a changing world. It brings together top theologians, biblical scholars, creative writers from around the world, cutting edge church leaders, activists for peace and justice together with a range of others. It offers a daily set of notes, prayers and suggestions for action on the following biblical themes:
-Welcome to the Light
-Living with illness
-Readings in Philippians
-Readings in Isaiah 40 – 55
-Navigating good and evil
-Prayer: relating to God
-Feasting with God
-Readings in Luke
-Seeing the Spirit of God
-Ephesians
Fresh From the Word is produced by the International Bible Reading Association (IBRA) and is distributed in over 20 countries. IBRA publications are read by nearly 1 million readers in over 30 countries around the world and translated into over 11 languages in the South Pacific, Western and Southern Africa and India.
Paperback editions @ £9.00 are available from Carol Rogers (01296 487824). To download a .pdf version or epublication go to the IBRA website by clicking here.