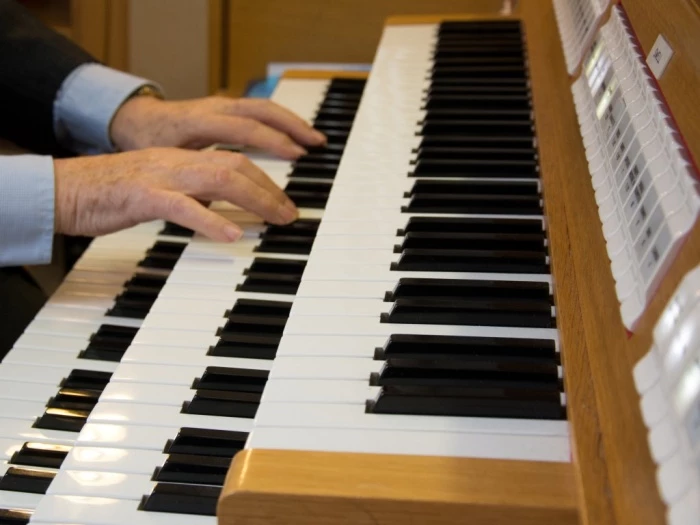 In our church this Saturday, 23rd January at 3pm, there will be a composite organ recital. This is an annual event where members of the Buckinghamshire Organists' Association perform short pieces of varying standards to provide a varied programme.
Entrance is free and any who are interested will be made most welcome.
For how to find us, click here.
For parking options, click here.