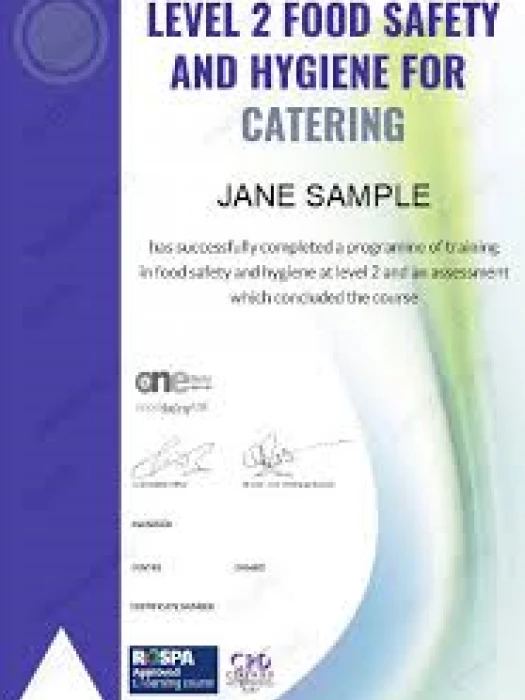 Karen, who leads our Friday Food project for providing hot meals for the homeless has recently written to the Friday Food volunteers about a free training opportunity. If numbers allow, this could also be open to other church members. Karen writes:
"One of the meal providers under the COVID 19 provisions (at Best Western) runs a kitchen and requires all her staff to have the Food Hygiene Certificate. Since she has the connection she has offered us the opportunity to take the course on-line (2-3 hours total) for free, should any of us wish to do that. I will do it, for sure.
In these days of extreme caution it is certainly not a bad thing for us to say a number of volunteers have the Food Hygiene Certificate, but it is by no means something we must do. It is personal choice. However, it does "cover" us in the sense of having done all that is reasonable for us to do to be a safe place for our guests – and to have paper proof to that effect. Much of it will be very basic for us. (It is okay to mop the floor with uncooked chicken before putting it in the fridge. True or False? – that type of question)
If you would be prepared to do this course, could you please let me have your name and the email you want to be contacted on for it, and I will ask Liz (who has access to the course) to send everyone a link,
Please note – it is optional. You already do so much, we are very grateful and we are not asking more unless you want to do it." Karen's contact details: Email karencrussell63@gmail.com.