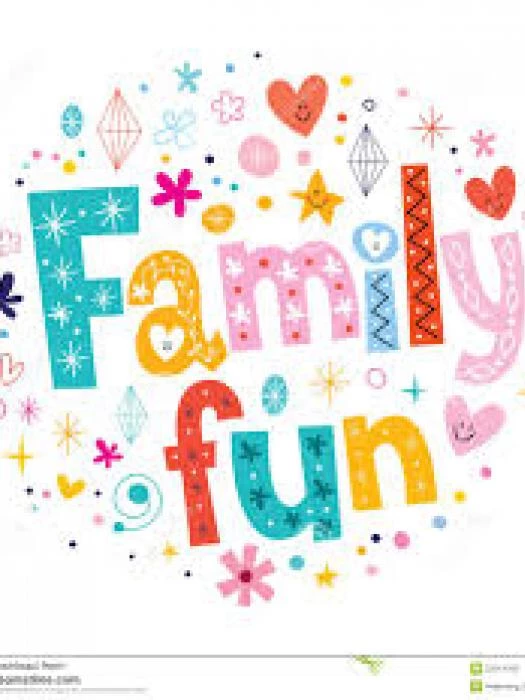 Calling all parents and grandparents of children from birth to 19! You are invited to an evening of food, fun and discussion on Friday, 26th January from 6pm to 7.45pm.
We want to review the way that the church currently meets your needs. We will ask for your help in suggesting programmes or activities which could help to enrich the family.

If you can come, please let us know by completing the 'An Evening for Families' form in the church vestibule with the number of adults and children planning to come and the age of the children.
Alternatively, email the details to the church office from the website Contacts page, by clicking here.