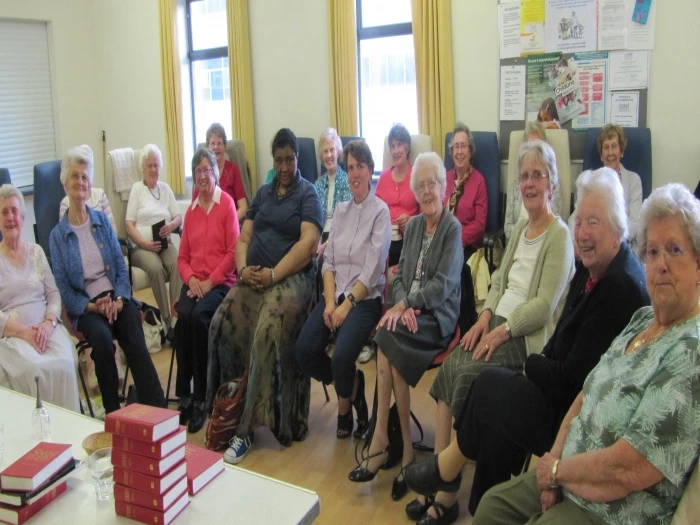 If you would like a trip to the Australian outback but don't fancy the long air travel, come to next week's Tuesday Fellowship instead. Marilyn Storer will be the speaker and will talk about the outback adventure she did have with our former minister David Purling and his wife Judith.
So if you, or someone you know might enjoy long distance travel from the comfort of an armchair with friendly company, came along to our community centre on Tuesday March 22nd. They meet upstairs in rooms 4 and 5 and there is a lift, so access is very easy. You don't need holiday insurance!
If you would like more information about this session or the other fortnightly meetings, contact Pearl Riley on 01296 483547 or email office@aylesburymethodists.org.uk.