Patrick Say:
March 2017
Myth 4: "Fairtrade locks farmers into a fixed price" You may have read about the 'Fairtrade Minimum Price', this is indeed a real thing. But it's a safety net, calculated to cover farmers costs of production, and only coming into play in a worst case scenario. It is not something that locks farmers into a fixed price.
Let's use the example of Maria -- a farmer from a Fairtrade coffee cooperative in Colombia — to explain. In simple terms, if the market price of coffee falls below the Minimum Price set in the Fairtrade Standards, then under Fairtrade, Maria's cooperative would receive this guaranteed Fairtrade Minimum Price.
This safety net means Maria and other farmers in her coop can cover their production costs which helps them to predict their income and budget for the future. However -- and this is really important -- if the market price of coffee is above the Minimum Price, then the buyer must pay the higher price. And of course they can also negotiate higher prices on the basis of quality and other factors. This is something that people often don't pick up on, assuming that under Fairtrade farmers receive a fixed, flat rate that can never change, even if the market price of the crop they're growing is high.
It's also worth remembering that in addition to the receiving Minimum Price or market price, Fairtrade producers receive a bonus-type payment called the 'Fairtrade Premium'. This is an extra sum of money that they decide democratically how best to spend. Some might spend it on improved training and farming techniques, others on building schools and medical clinics. Fairtrade doesn't dictate what it's spent on, it's entirely up to the producers, but in the interests of transparency Premium spending is audited.
popular recent storiesAlso in the news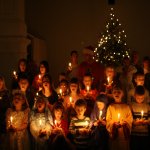 Posted: Fri 14 Dec 5:00am
Here is a reminder of our remaining services this Christmas: Sun 16 Dec 10.30am Morning Worship ACG Sun 16 Dec 5pm Candlelit Carol Service HK Sun 23 Dec 10.30am Morning Worship JS Mon 24 Dec 4pm Christingle Service HK Mon 24 Dec 11.30pm Midnight Communion HK Tue 25 Dec 10.30am Christmas Day Family Service HK Sun 30 Dec 10.30am ..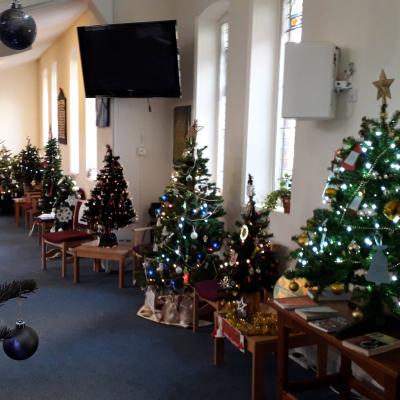 Posted: Thu 13 Dec 5:00am
Money doesn't grow on trees, unless you are organising a fund-raising Christmas Tree Festival. Ours was last weekend and thanks to donations, food and gift sales, £1,100 was raised towards the Church Welcome Project.This year, there were 20 trees decorated on a theme of Christmas songs and carols by church groups and community centre user groups. Ken Kole and his Merry Souls...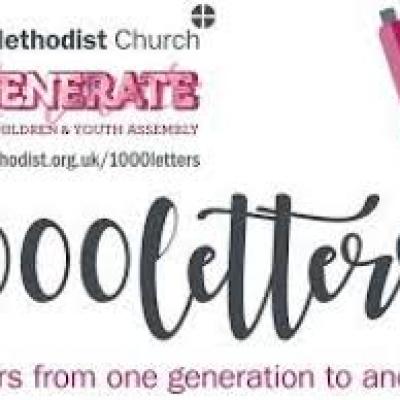 The Methodist Church: Wed 12 Dec 5:00am
This year's 3Generate, the annual Methodist Children and Youth Assembly took place over the weekend, 23-25 November, when 1,200 young Methodists, aged 8-23, along with youth leaders and volunteers gathered in Southport.The Youth President Jasmine Yeboah, who was elected at last year's 3Generate said: "My theme for the year is Courageous. Many of the events looked at how young...