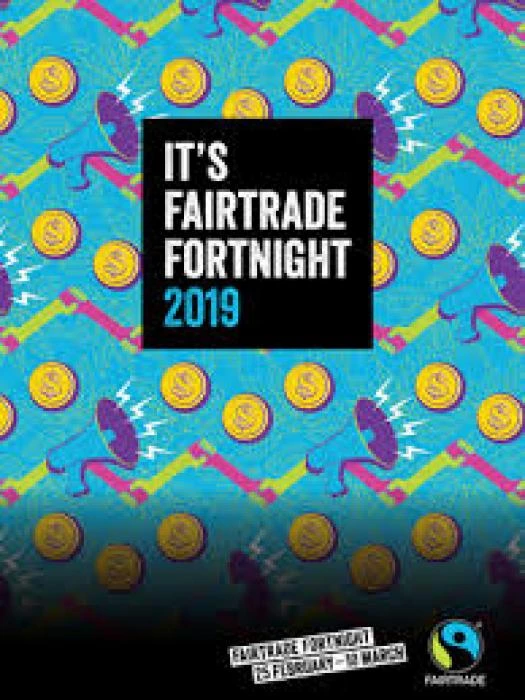 This year, Fairtrade Fortnight is 25 February – 10 March 2019. For two weeks each year, thousands of individuals, companies and groups across the UK come together to celebrate the people who grow our food – people who live in some of the poorest countries in the world, and who are often exploited and badly paid. This year we are focusing on the people – in particular the women – who grow the cocoa in the chocolate we love so much.
£1.86 is the amount a cocoa farmer in West Africa needs to earn each day in order to achieve a living income. Currently, a typical cocoa farmer in Cote d'Ivoire lives on around 74p a day. Almost all cocoa farmers in West Africa live in poverty. For the women, the situation is even worse. They may plant and harvest on the farm, look after children, carry water, collect wood, cook and clean for the family, and transport the cocoa beans to market but often with fewer rights than men.
This is why we at Fairtrade are campaigning for a living income to become a reality for cocoa farmers in West Africa. If we can work together with governments, chocolate companies and retailers to make the commitments and policies necessary, then we can make it happen.
HOW CAN WE HELP? Buy Fairtrade chocolate and cocoa products as well as other Fairtrade products. Have a look at the website for more ideas – click here.