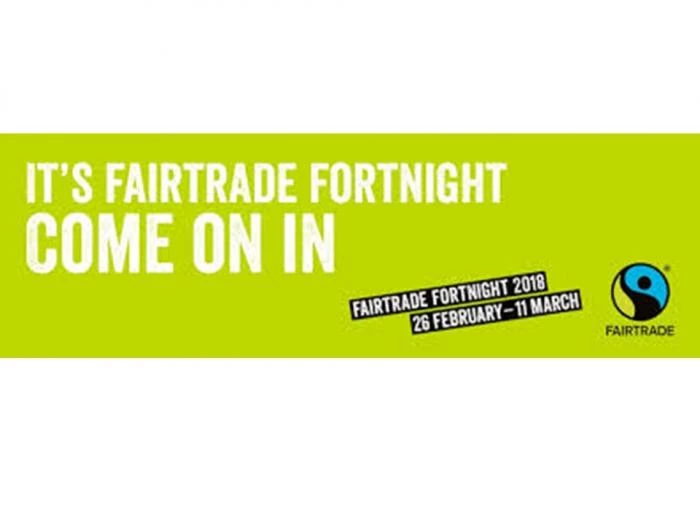 Fairtrade Fortnight 2018 starts today, Monday 26th February, and ends on Sunday 11th March.
As a Fairtrade church, we are happy to promote the brand, which ensures that fair prices are paid to farmers in developing countries. Nowadays, many Fairtrade products are available from the supermarkets. They will all have the distinctive Fairtrade logo.
Traidcraft have been promoting Fairtrade principles since 1979. They have pioneered the first fair trade coffee, tea, chocolate, sugar, wine, rubber, and even the first fair trade palm oil! This year, they have some special offers to encourage more of us to join them on their journey and to increase the number of fairly-traded products that we buy. To find our more, https://www.traidcraftshop.co.uk/fairtrade-fortnight.11(click here.
)