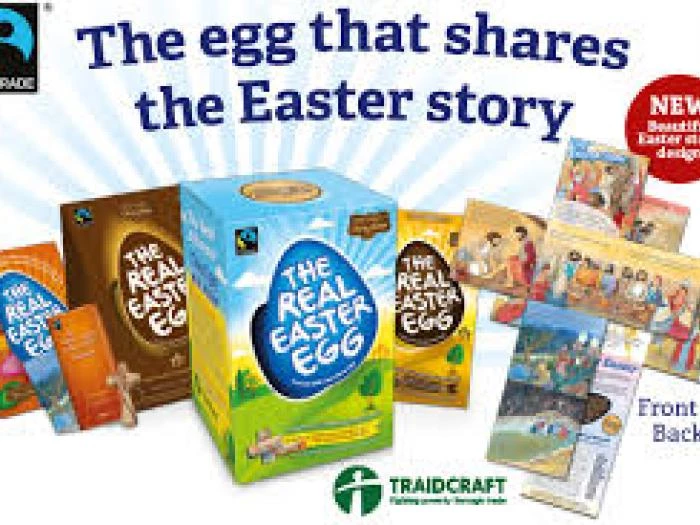 If you are buying Chocolate eggs, whatever the size, why not consider those made of Fairtrade chocolate. Certain lines of Egg even include the Easter story to add meaning to the experience of eating Britain's favourite sweet. Sugar and Milk free options are available.
Remember that Fairtrade is a philosophy for trading, not a taste. There are multiple flavours and textures available in the various ranges of coffee and tea etc. You can also avoid delivery charges if you place your order through Rod Thorpe, our Fairtrade champion. Contact him on rodandlizthorpe@gmail.com
If you want to see how ethical a product or business might be you can explore that on the goodshoppingguide.com ethical comparison site by clicking here.