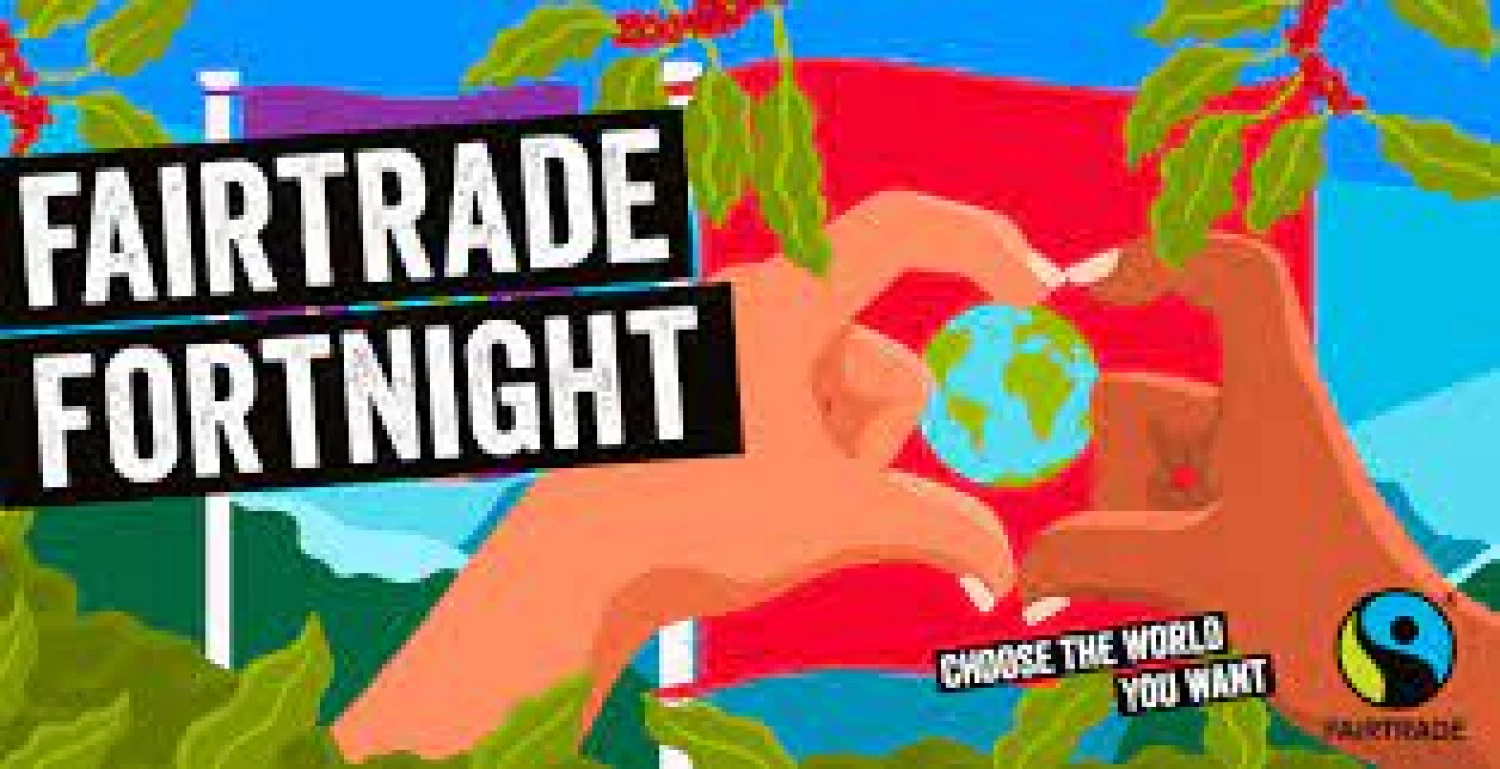 Today marks the start of Fairtrade Fortnight 2022 which will run from 21st February to 6th March.
Fairtrade's theme for 2022, ' Choose the world you want', is aimed at encouraging people to think about how Fairtrade not only works to relieve poverty but also about how climate change is impacting on the whole world.
So, how will you go further for Fairtrade? Please try to swap to Fairtrade to help relieve poverty and support the climate.
Traidcraft have just released their Spring catalogue. It includes many products that are recycled or upcycled and packaged in ways that are more environmentally friendly. For instance, more packing is compostable or recyclable, such as sweets. Real Easter Eggs are in stock at Traidcraft – Milk, Dark and White (new). Early orders are advised as supermarkets will NOT be stocking Real Eggs this year.To see the catalogue, click here.
If you would like some items to display in the lead up to Mothering Sunday/ Easter please contact Rod Thorpe. Text 07720647914 orEmail: chinnormethodisthire@mail.com.