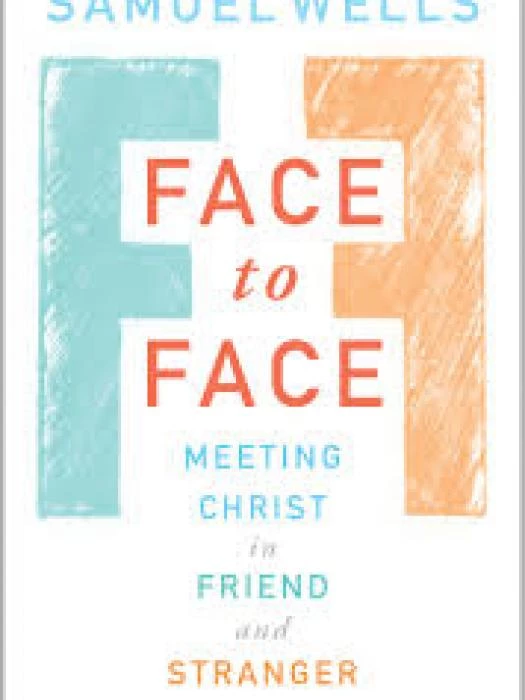 With the training of our team of listeners under way, the Good Faith Book Club's choice of the next book has special interest. Face to Face by Rev. Samuel Wells notes the importance and challenge of listening deeply in all pastoral situations, especially with people struggling to negotiate sickness, bereavement or anxiety.
Following an introduction to the nature and practice of pastoral ministry, he goes on to give 20 memorable and moving encounters from his own experience. These were both challenging and instructive. We look forward to reading about them and discussing our thoughts at the next meeting on Saturday May 25th at 2pm. As this week, we will once again be enjoying the refurbished surrounding of The Welcome Space by the church entrance. If you would like to join us, you will be very welcome.
For summaries of our past discussions, click here.