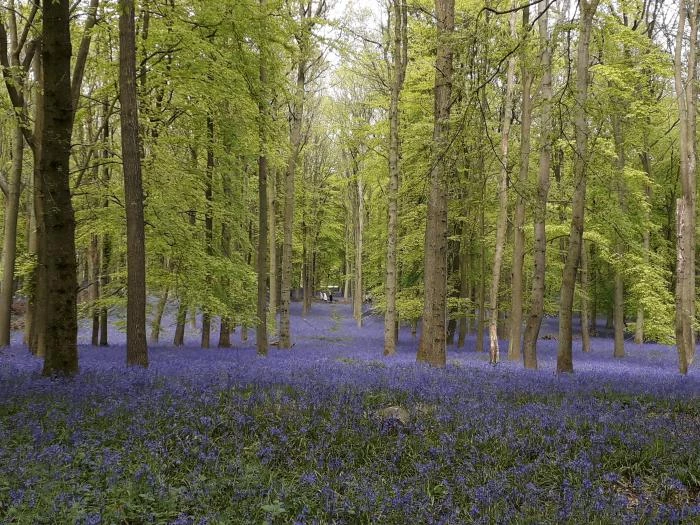 When all we can see is hatred,
Open our eyes to Your Beauty.
When pain is all we can feel,
Let Your Peace gently encompass us.
When we are so very alone,
Remind us again – that You are our Father.
If the Bullying becomes overbearing,
Hold us in Your arms – until it is over.
If all we know is hopelessness,
Show us Your Footprints to follow.
When we are unwell,
Please, Father God. Heal us.
When we become hungry,
Let our Souls be nourished.
Thank You, Father God,
For being Ever Present in our Lives.
And, at the very end,
Please fill us with Your Love,
And take us Home.
Amen.
Copyright: Babs Trend 2019