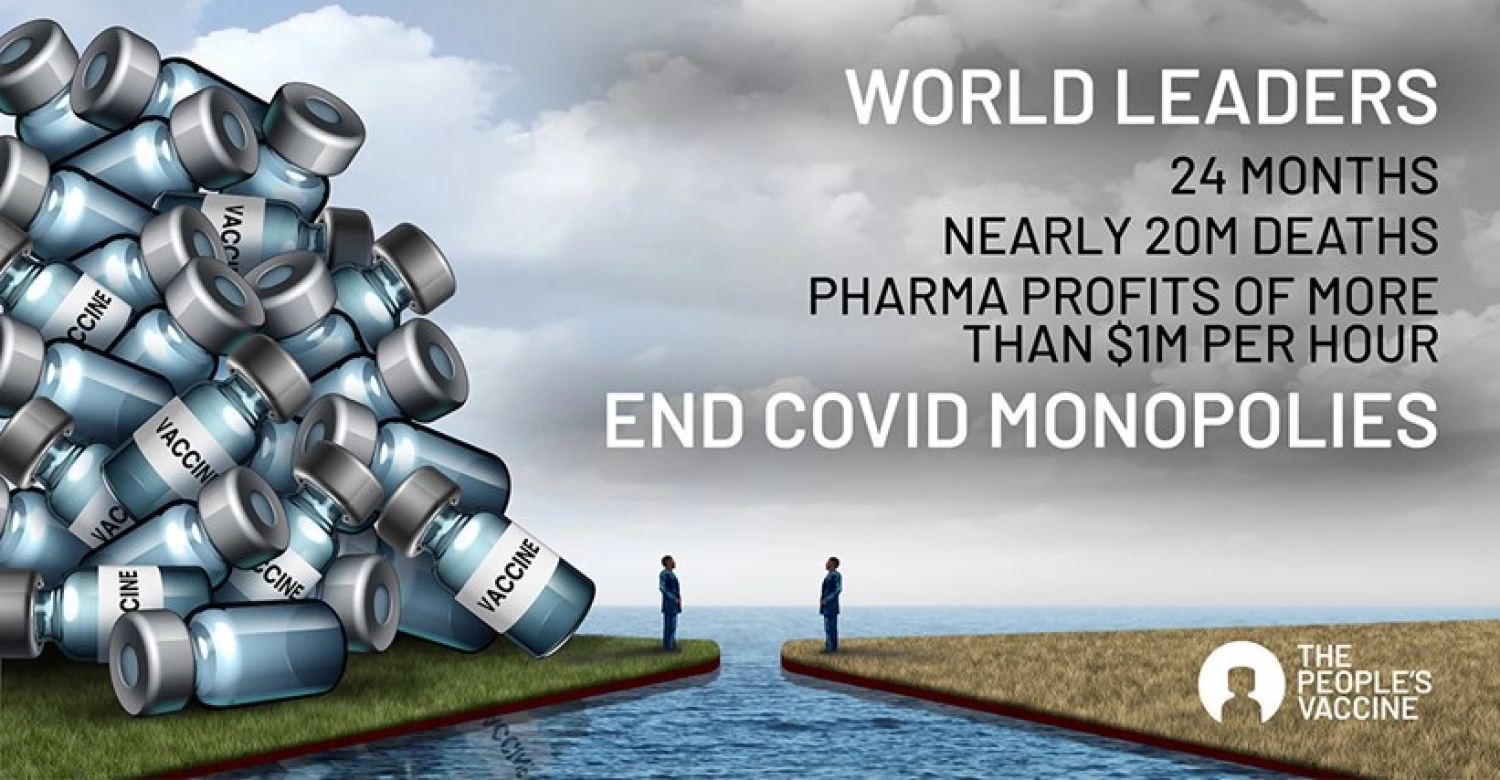 The Revd Sonia Hicks and Barbara Easton, President and Vice-President of the Methodist Conference, have joined more than 130 former world leaders, Nobel laureates, leading scientists, economists, humanitarians, faith leaders, business leaders, trade unionists, and celebrities in calling for urgent action to vaccinate low and middle-income countries and bring an end to the COVID-19 pandemic.
In a letter coordinated by the People's Vaccine Alliance, the authoritative voices united on the second anniversary of the World Health Organization's (WHO) declaration that the COVID-19 outbreak had become a pandemic. They urge world leaders "to do what is necessary to end this crisis" and unite behind a People's
Vaccine, based on the principles of equity and solidarity; accessible to everyone, everywhere; and free from patents and profiteering.
They warn that "despite what some leaders in wealthy countries would like us to believe, the pandemic is not over". But an end to COVID-19 is "within our grasp", they say, if we give "everyone, everywhere access to safe and effective vaccines and other life-saving COVID-19 technologies".
Read more about the call to end vaccine inequity here.