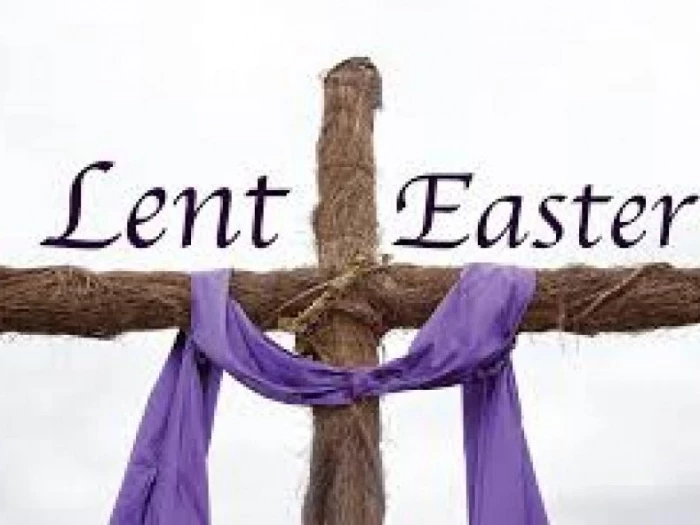 Our services this Easter are:
Maundy Thursday 18th April – 7.30pm
Good Friday 19th April – 10.00am
Easter Day 21st April: 9.00am Easter Breakfast (pre-book tickets)
10.30am Family Communion
Before that, tomorrow afternoon, Wed 10th April from 2.00-3.30pm in The Welcome Space, there is the latest Bible Study. The theme: is 'Oh God! – misusing the Lord's name' and will be led by our minister, Rev. Helen Kirk. All are welcome to the Bible Study and all or any of the services.