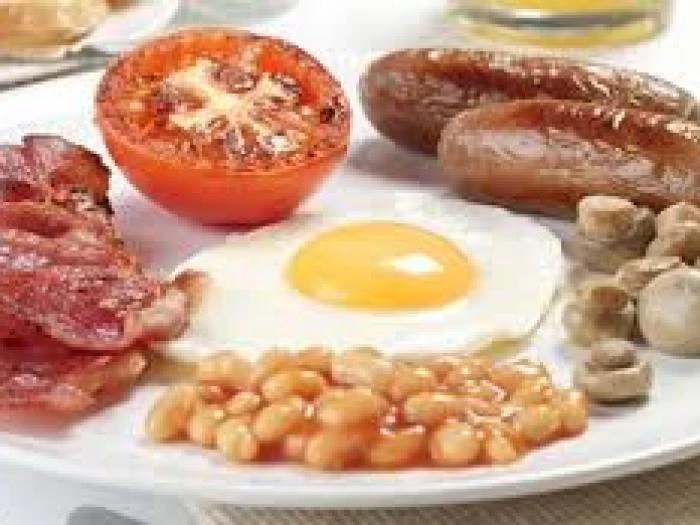 Easter Sunday Breakfast: The full English Breakfast* cooked by the SOS team is an established part of our Easter tradition; it's a mixture of food and fellowship to start this day of celebration. As before we will be raising funds for the Whitechapel Mission.
Tickets are now on sale during Lent at AMC or ring Lynn or Derek on 420817 to book your place.
* a vegetarian option is available
For the rest of the 2019-20120 SOS programme, click here.