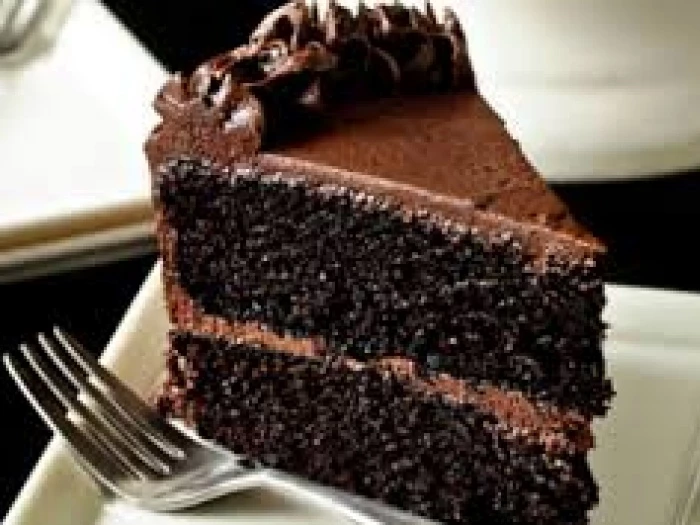 Today is Shrove Tuesday, also called Mardi Gras, Fat Tuesday or Pancake Day, It is based on the once common practice of having a final feast of rich, fattening foods before the start of fasting during the 40 days of Lent, which starts tomorrow. Those afflicted by a sweet tooth, may enjoy this light-hearted take on Psalm 23. It was posted by Murray on the Chatham Salvation Army website.
Strict is my diet I must not want.
It maketh me to lie down at night hungry;
It leadeth me past the refrigerator; it trieth my willpower.
It leadeth me in the paths of starvation, for my figure's sake.
Yea, though I walk through the aisles of pastries,
I will buy no chocolate eclairs, for they are fattening.
The cakes and pies they tempt me.
Before me is a table set with green beans and lettuce.
It filleth my stomach with liquids;
My day's quota runneth over.
Surely, calories and weight charts will follow me all the days of my life
And I will dwell in the fear of the scales forever!