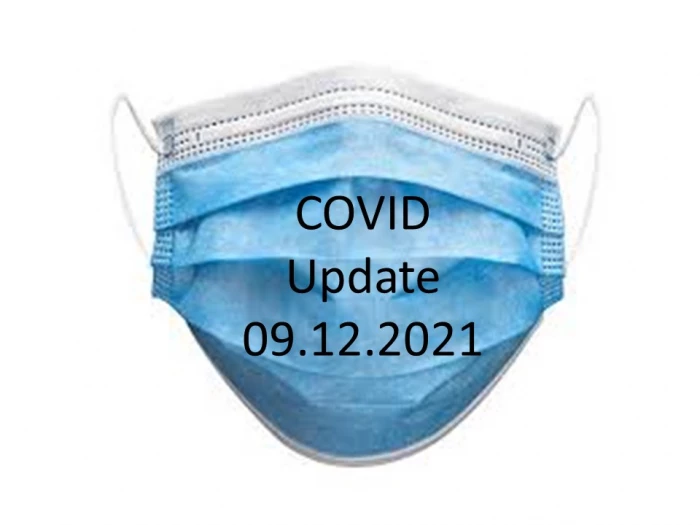 COVID Update – 9th December 2021 -The Government's announcement on Wednesday means that, unless anyone has an exemption, we all need to wear face masks while in the building please. When seated for coffee you can take your mask off but if you move about please restore your face mask.
As we saw this week the situation may change with little notice. Any changes will be posted here on the website or you could find out more by phoning the Manse, (01296 339899). We hope our Christmas services will happen as advertised but we may have to change at short notice. Sunday morning worship and our Christmas Day service will be available through the streaming service. Unfortunately they are not able to provide coverage of the Carol service at 5 pm next Sunday.
Meanwhile, we will endeavour to continue as normally as possible.