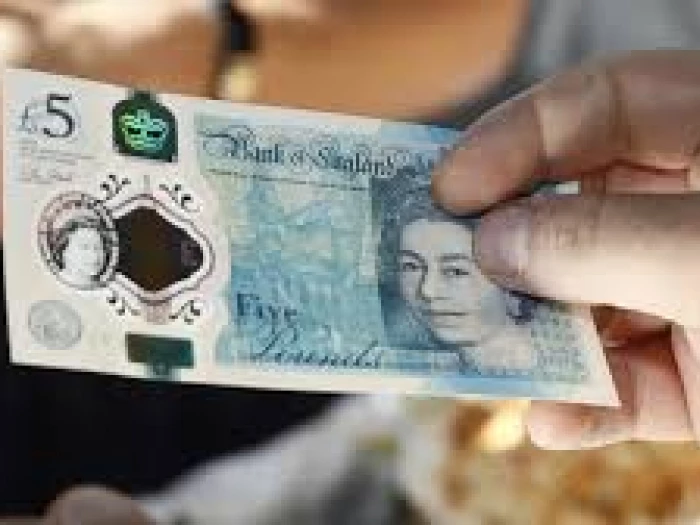 The government's guidance on cash donations during the present pandemic is this:
"Where possible faith leaders should discourage cash donations and continue to use online or contactless giving and resources.
Where this is not an option, cash should be collected in a receptacle that is set in one place and handled by one individual, as opposed to being passed around. Regular cleaning and hygiene should be maintained, and gloves worn to handle cash offerings where giving continues."
For a reminder of the effect of the coronavirus on our own church finances, and how we can best respond, click here.