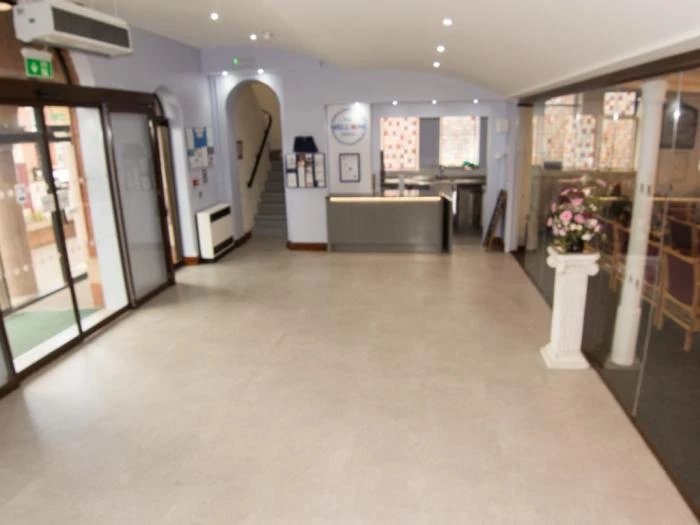 "It is with the heaviest of hearts that I write to inform you that all activity at Aylesbury Methodist Church now has to cease. This is the hardest thing I have had to do in 27 years of ministry but the Secretary of the Methodist Conference has decreed that this is how it has to be. It feels wrong, contrary to everything the church stands for but in these unprecedented circumstances there is no choice; the Prime Minister's announcement last night leaves us no choice.
We are only allowed to run any activity in response to a request from a statutory body. This means that the planned blood donor sessions may go ahead but nothing else."
Tonight, there is a virtual meeting of the Leadership Team on Skype at 7.30pm. We will look at how we can best respond to this situation within these new constraints.
For the latest information from the Methodist Church website, click here.
Blessings
Richard