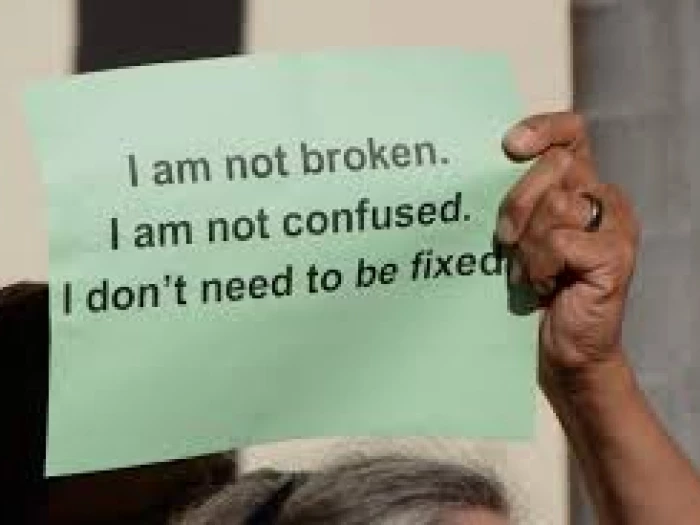 The Methodist Conference has decided that no conversion therapy can take place in its name and has called on the UK government to ban the practice without delay.
'Conversion therapy' is an umbrella term for a therapeutic approach, or any model or individual viewpoint that demonstrates an assumption that any sexual orientation or gender identity is inherently preferable to any other, and which attempts to bring about a change of sexual orientation or gender identity, or seeks to suppress an individual's expression of sexual orientation or gender identity on that basis. It goes on to say the practice of conversion therapy, whether in relation to sexual orientation or gender identity, is unethical and potentially harmful.
The Conference also moved to support the 'Memorandum of Understanding on Conversion Therapy in the UK' definition of conversion therapy which offers the most significant and widely supported definition, with up to 20 health, counselling and psychotherapy organisations having signed up to it, including the Association of Christian Counsellors.
For the link to the full text and more detail, click here.