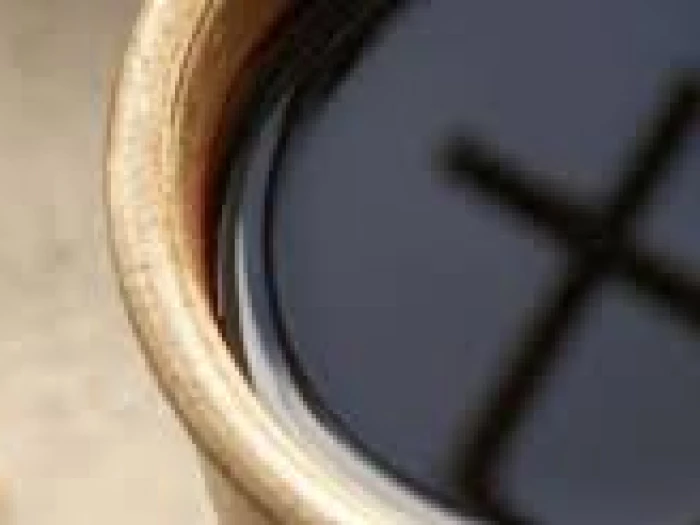 Within the safety guidelines of The Methodist Church, tomorrow's 10.30am service led by Rev. Richard Atkinson, will include a celebration of Holy Communion. Church guidelines include the following observation:
"In the current circumstances it has not been possible for Methodists and other Christians to
participate in Holy Communion because of the closure of church buildings and of restrictions on
gatherings, and even once they begin to open there will be many who because of their personal
circumstances will continue to be unable to participate. Indeed, we may be becoming more aware
of those for whom this has long been true, if frailty, caring responsibilities, or other reasons have
prevented them attending public worship. The experience of online worship has increased some
disparities because of the restrictions that many households have in accessing and using the
internet. "Deprivation" as the Church understands it belongs to the whole local community and we
explore it as a shared experience, and not as one of individual spiritual preference or as a cause for
division. For Paul the Lord's Supper should "proclaim Christ's death until he comes" and be a
witness to the unity of the body (1 Corinthians 11:26, 29)."
Whilst it is too late to book a seat, the streamed service can be followed live, or later, via the Streaming button on this website.
For full details of 'Holy Communion: Responding Pastorally in the light of Covid-19', click here.