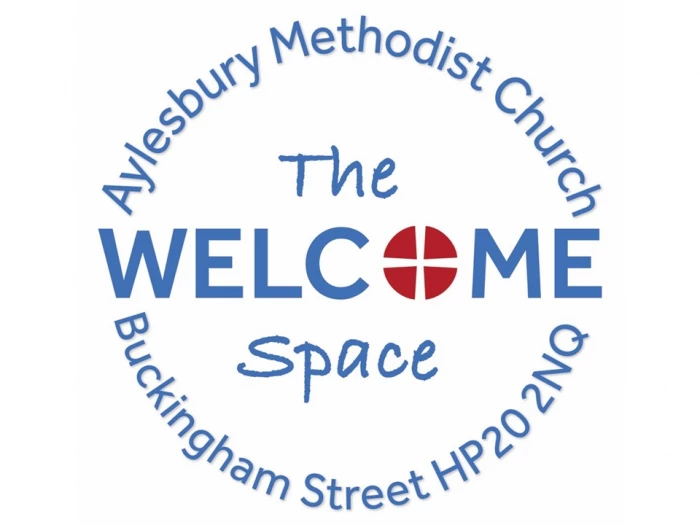 We are delighted to announce that The Welcome Space Coffee Bar is reopening.
From Monday September 6th, we will be open on Monday's, Wednesday's and Saturday's from 10:00 till 12:00. As before Covid-19 closed us down, we will be serving delicious and inexpensive teas, coffees and snacks.
We look forward to welcoming you either back or for your first visit.
If you would like to know more, or volunteer to help when you can, speak to Margaret Miskin on 01296 422919 or email margaretmiskin@gmail.com or Elaine Hope on 01296 428188 or email hope423@btinternet.com.