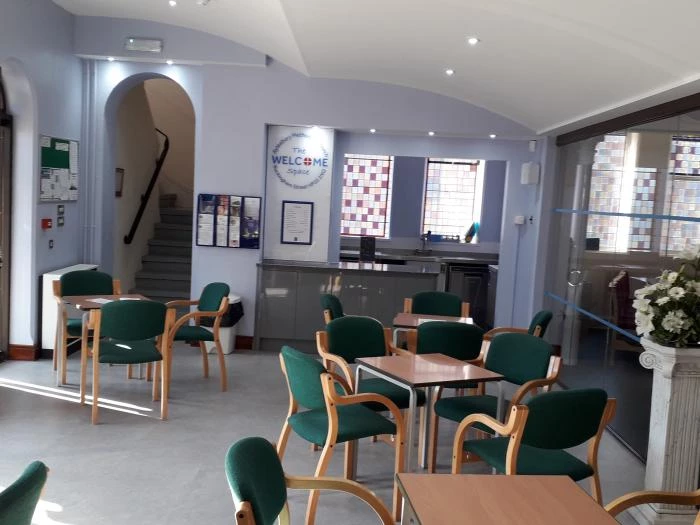 We are looking for more volunteers for occasional Tuesdays and Saturdays for our newly refurbished coffee bar in the Welcome Space. f you would like to help, please contact Pat Martin Seehusen on 07766 235209 or Chris Sara on 01296 484310 or 07515 472825.
The coffee bar is open Monday to Saturday, 10am to 12noon, serving Fairtrade teas, coffee and hot chocolate for just £1 in a welcoming friendly atmosphere. Simple snacks are also available. Following a grant from the Harding Trust, we have now ordered new tables and lightweight chairs which should arrive by the end of September.
You will be very welcome to join our team of friendly, mainly long-serving volunteers.