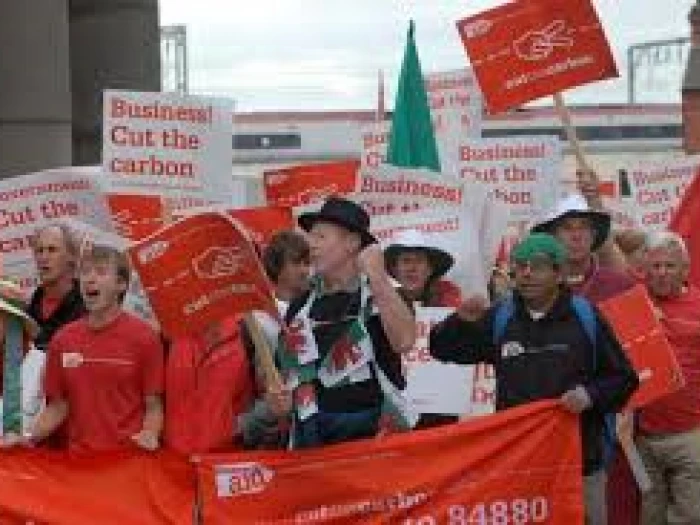 The climate crisis is leaving people living in poverty hungry, homeless and heartbroken. Every day they battle the worst of a crisis they did not create. This is deeply unjust. We need a New Deal for Climate Justice now.
The New Deal for Climate Justice is a set of policies and actions that add up to the just solutions that we need to tackle the climate crisis.
We are calling on the UK Government to:
1.Transfer its fair share of finance and technology to poor and climate-vulnerable countries.
2.Stop fossil fuel expansion and support clean renewable energy instead.
3.Develop renewable energy without exploiting people or destroying the environment.
4.Curb the over-consumption that is driving climate breakdown.
5.Invest in decarbonising the UK economy in a way that addresses economic and social inequalities.
To find out more and how you can help, click here.