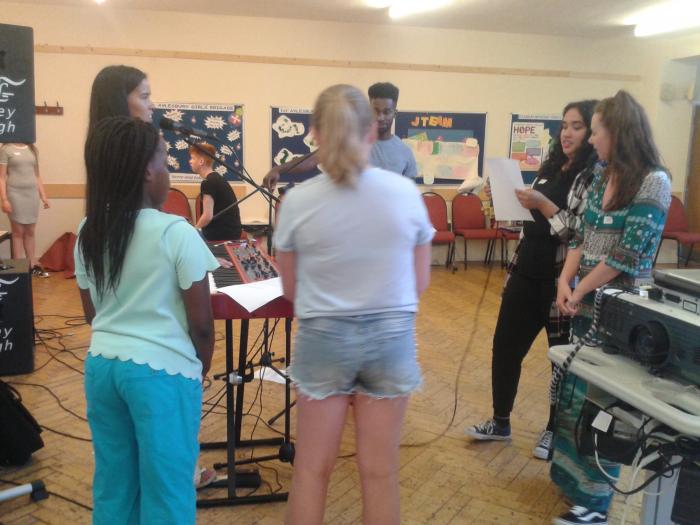 Mel Brown:
July 2018
On July 7th; the same day that England triumphed over Sweden in the World Cup, the Circuit Youth Event was held! It was called 'Be the best version of you'.We kicked off the evening with prayer and worship led by Casey Leigh and the band from Aylesbury Vale Community Church. The band helped to create a wonderful atmosphere throughout the evening, giving a brief tutorial on how to play the drum box to a beat; and the groups were taught a worship song which they sang at the end of the evening. Donna encouraged the groups to think about and give thanks for the things they were good at; and she led them in prayer about the areas which they thought they needed to develop. Keith shared a talk on Psalm 139:14, expanding on our theme, 'Be the best version of you;' whilst Mel pulled out her acting skills, encouraging the groups to follow suit. All in all, a wonderful time was had by all who attended. Friendships were formed and faith was encouraged.
popular recent storiesAlso in the news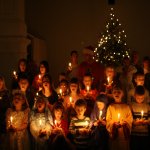 Posted: Fri 14 Dec 5:00am
Here is a reminder of our remaining services this Christmas: Sun 16 Dec 10.30am Morning Worship ACG Sun 16 Dec 5pm Candlelit Carol Service HK Sun 23 Dec 10.30am Morning Worship JS Mon 24 Dec 4pm Christingle Service HK Mon 24 Dec 11.30pm Midnight Communion HK Tue 25 Dec 10.30am Christmas Day Family Service HK Sun 30 Dec 10.30am ..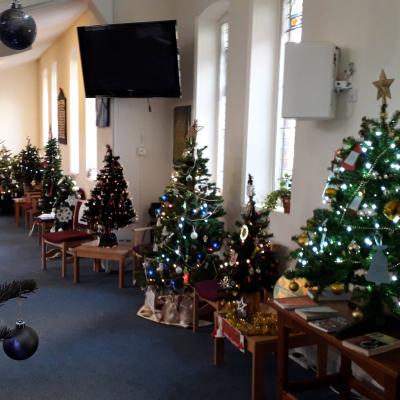 Posted: Thu 13 Dec 5:00am
Money doesn't grow on trees, unless you are organising a fund-raising Christmas Tree Festival. Ours was last weekend and thanks to donations, food and gift sales, £1,100 was raised towards the Church Welcome Project.This year, there were 20 trees decorated on a theme of Christmas songs and carols by church groups and community centre user groups. Ken Kole and his Merry Souls...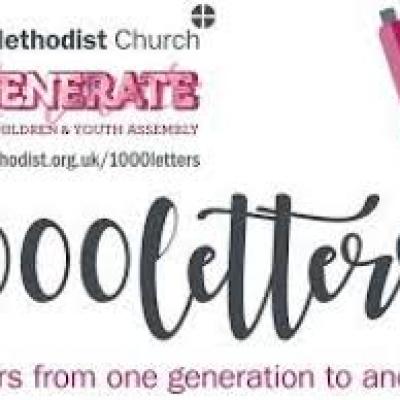 The Methodist Church: Wed 12 Dec 5:00am
This year's 3Generate, the annual Methodist Children and Youth Assembly took place over the weekend, 23-25 November, when 1,200 young Methodists, aged 8-23, along with youth leaders and volunteers gathered in Southport.The Youth President Jasmine Yeboah, who was elected at last year's 3Generate said: "My theme for the year is Courageous. Many of the events looked at how young...