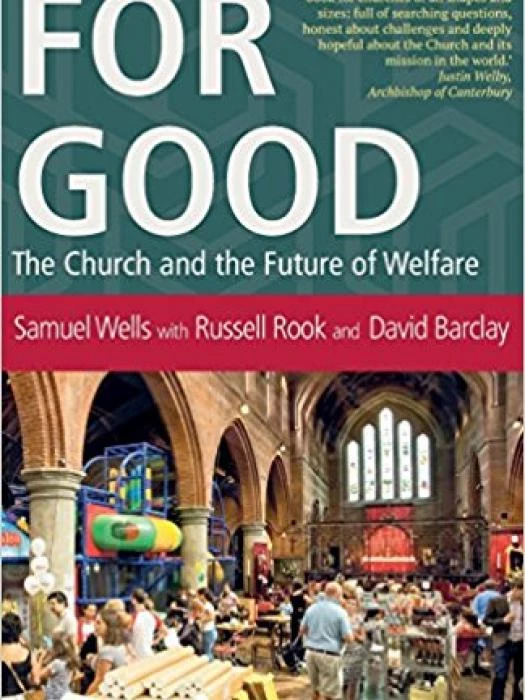 This coming Saturday, 26th May from 2-4pm, The Good Faith Book Club will be discussing the latest book by Samuel Wells, Vicar of St. Martin-in-the-Fields. As the book cover says, "For Good considers the widespread involvement of local churches in social action, such as food banks, debt advice centres, street pastors and breakfast clubs, and asks:
-What is the appropriate place of such activity alongside the state's welfare provision
-What is its theological rationale?"
What will we make of it? We'll find out over a cuppa and anyone is welcome to join us.
For summaries of other book club choices, click here.