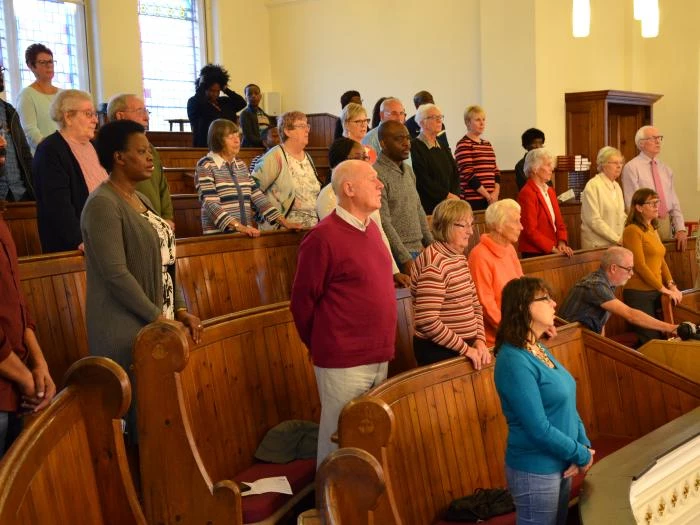 We are approaching the time of year when the church looks to appoint new stewards and representatives onto Church Council. Phillip Kolade is stepping down as a steward and Peter Farmer has come to the end of his time as a church representative on Church Council.
We are grateful for their service. Therefore, we need to look to appoint people to take up these roles. One of the stewards could explain the role to anyone interested in finding out more. The Church Council representative's role is to be the voice of the congregation in our deliberations and decisions. Ideally, we should look to try and ensure that office holders are reflective of the diversity of our congregation.
Any nominations, with the names of a proposer and seconder, should be with Richard by the 27th February. If required, any elections will be held on March 6th. Telephone 10296 339899 or revrja@outlook.com.