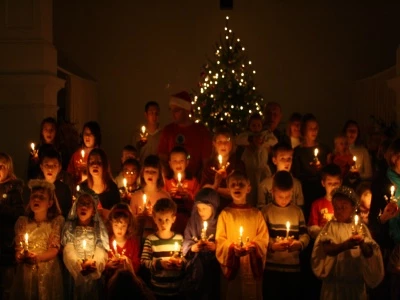 Please note that the Church Office will close on Friday 22nd December and will reopen on Wednesday 3rd January 2018. There will be no notice sheet on Sunday 31st January.
This is the final news post for 2017. We will start again on Tuesday, 2nd January 2018.
Meanwhile, we welcome you to any of our Christmas and New year services – click here for details. We hope and pray that you will experience something of the love of God for all and find happiness, peace and fulfilment this Christmas and in the New Year.