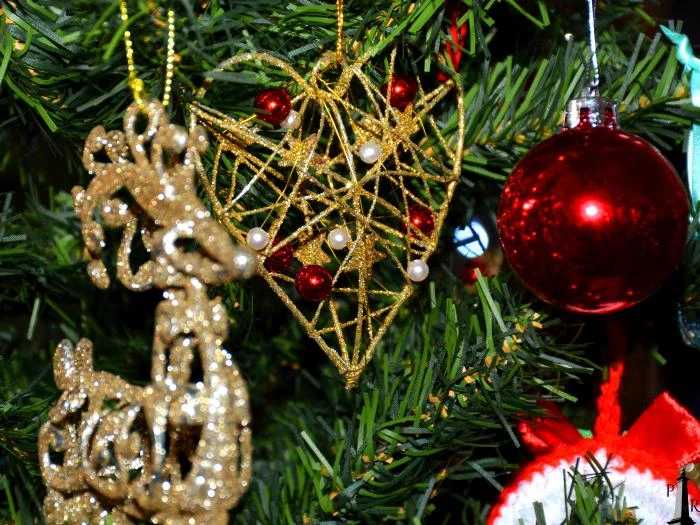 It is with deep regret we have taken the decision to cancel our 4pm Christmas Eve Christingle service. We are really sorry.
The decision to cancel was not taken lightly but given the Government's latest advice about keeping mixing to a minimum, and the complexities of a COVID-secure Christingle, meant cancellation had to be the option. We are not alone; a number of other churches have cancelled their Christingles too.
At the moment all other services are continuing as advertised but this may change in line with government advice. If it does, we will publish any updated information here on the website.