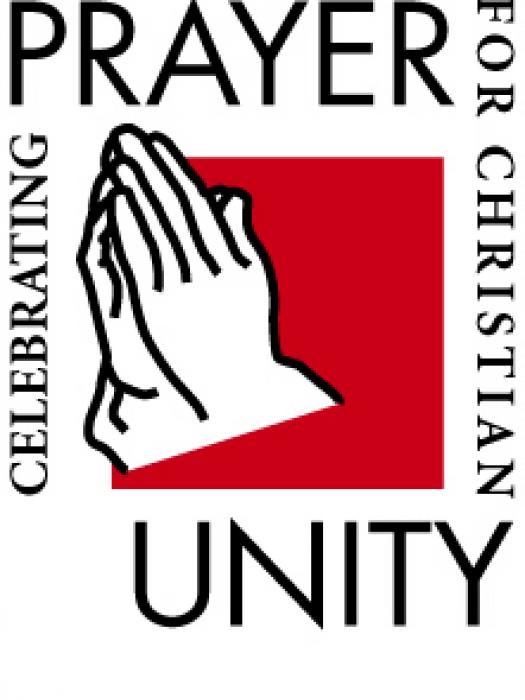 Posted:
January 2018
The Week of Prayer for Christian Unity is an international Christian ecumenical observance kept annually between 18 January and 25 January. It is an octave, that is, an observance lasting eight days.
The material for the Week of Prayer for Christian Unity 2018 has been produced in the Caribbean.
The themes of the daily material raise some of the contemporary issues addressed by the churches of the Caribbean.
Abuses of human rights are found across the region and we are challenged to consider our manner of welcoming of the stranger into our midst.
Human trafficking and modern-day slavery continue to be huge issues.
Addiction to pornography and drugs, continue to be serious challenges to all societies.
The debt crisis has a negative impact upon the nations and upon individuals — the economies of the nations and people have become precarious.
Family life continues to be challenged by the economic restrictions which lead to migration, domestic abuse and violence.
The Caribbean Churches work together to heal the wounds in the body of Christ. Reconciliation demands repentance, reparation and the healing of memories. The whole Church is called to be both a sign and an active agent of this reconciliation.
We will reflect on some of these issues on our website during the week.
popular recent storiesAlso in the news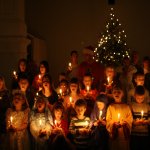 Posted: Fri 14 Dec 5:00am
Here is a reminder of our remaining services this Christmas: Sun 16 Dec 10.30am Morning Worship ACG Sun 16 Dec 5pm Candlelit Carol Service HK Sun 23 Dec 10.30am Morning Worship JS Mon 24 Dec 4pm Christingle Service HK Mon 24 Dec 11.30pm Midnight Communion HK Tue 25 Dec 10.30am Christmas Day Family Service HK Sun 30 Dec 10.30am ..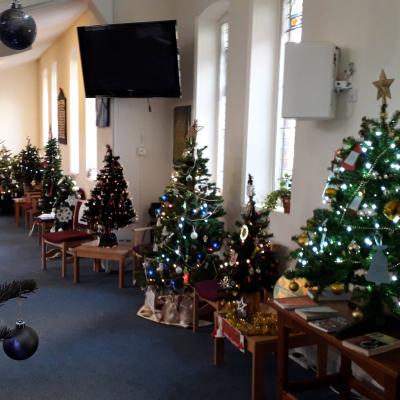 Posted: Thu 13 Dec 5:00am
Money doesn't grow on trees, unless you are organising a fund-raising Christmas Tree Festival. Ours was last weekend and thanks to donations, food and gift sales, £1,100 was raised towards the Church Welcome Project.This year, there were 20 trees decorated on a theme of Christmas songs and carols by church groups and community centre user groups. Ken Kole and his Merry Souls...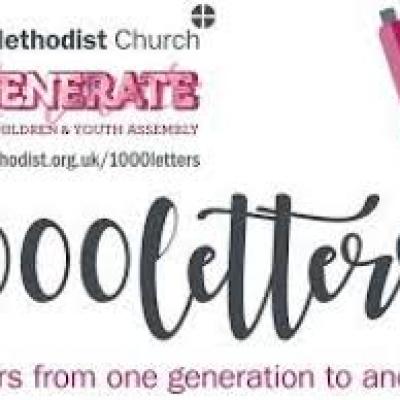 The Methodist Church: Wed 12 Dec 5:00am
This year's 3Generate, the annual Methodist Children and Youth Assembly took place over the weekend, 23-25 November, when 1,200 young Methodists, aged 8-23, along with youth leaders and volunteers gathered in Southport.The Youth President Jasmine Yeboah, who was elected at last year's 3Generate said: "My theme for the year is Courageous. Many of the events looked at how young...