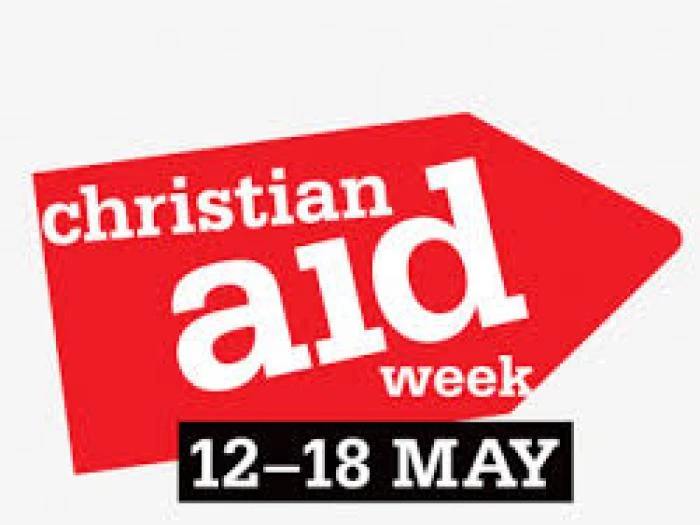 Christian Aid house to house collectors from our church will be out and about this week. Christian Aid writes:
-We work to end poverty worldwide – and have more than 70 years experience.
-We tackle the root causes of poverty and helps people to thrive.
-When disaster hits, we get people the help they want straight away.
-We work with people of all faiths and none.
-We currently work in 37 countries with 475 local partner organisations in Africa, Asia and the Middle East, and latin America and the Caribbean.
-We are the official development agency for 41 church denominations in Britain and Ireland.
-For the Christian Aid website, click here.