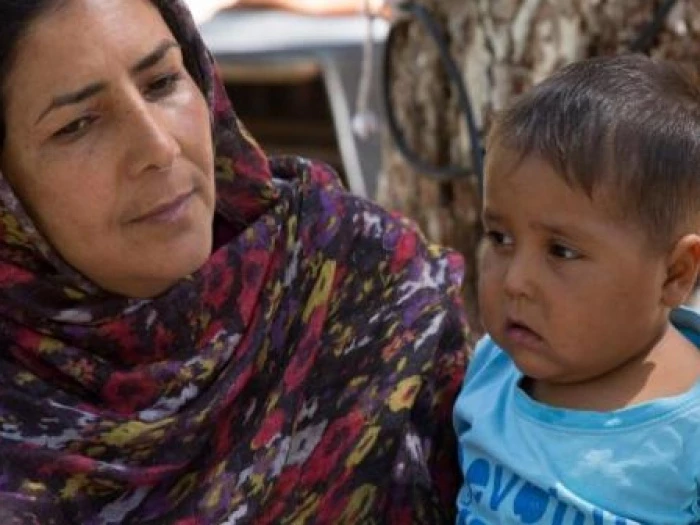 Christian Aid has been there for refugees since 1945 and vows that it won't turn it's back now.
"It's better to die in a refugee camp than to die in a war; to risk your children's lives in a plastic dinghy; and to leave everything you know behind. When the alternative is terror, bombs and bullets, almost anything is better." This is the terrible choice facing tens of millions of people worldwide – fleeing conflict and disaster, making dangerous journeys in search of safety.
Christian Aid Week was set up 60 years ago to support their work with refugees in Europe following the Second World War. It seeks to act again now, to help relieve suffering and build a world where everyone has a safe place to call home. Please support Christian Aid Week (14th to 20th May this year).