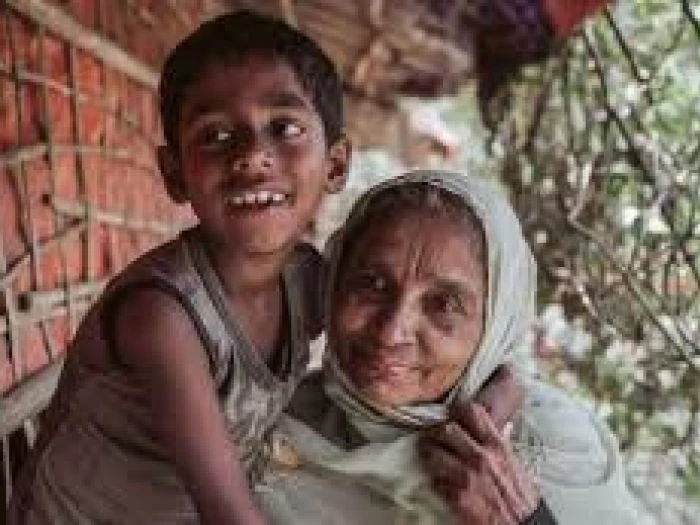 As this Coronavirus spreads across the world, love rises up in response. You've already shown incredible kindness to your neighbours. Now is the time to reach out to your neighbours both near and far.
Your love protects. From storms, from drought, and now from coronavirus.Your love protects our global neighbours battling the spread of this illness.Your love protects. With soap, clean water and medical supplies.
By supporting us this Christian Aid Week, you can reach out and protect more of your neighbours today.
Please donate now and save lives
We made such a difference together last year. Will you stand with us again?
Together we raised this incredible amount to help poor communities. – £8,000,000
This is how many of you gave your time to take part in Christian Aid Week – 57,000.
To find out more and/or to donate, click here.